LOVE PERFUME...? NOT INTERESTED IN SELLING, JUST BUYING WHEN YOU NEED PERFUME?
JOIN THE CLUB!
'it just makes scents' (Membership Form can be found at the bottom of this page)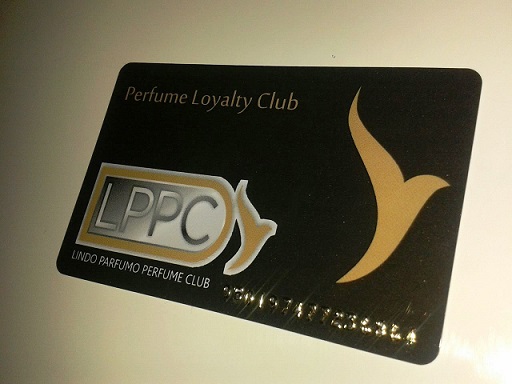 ENJOY THE FOLLOWING BENEFITS FOR A FULL YEAR!
Receive THREE FREE 30ml perfumes of your choice immediately! (valued at R300)
Receive a FREE 30ml perfume for every referral

.

Enjoy ONE Buy-2-Get-1-Free offer, every single month

Enjoy 20% DISCOUNT on additional 2 purchases (up to 5 purchases per month will be discounted)

Enjoy exclusive Crazy Club Specials as when they happen (limited to 1 per Member)

Automatically be included in our exclusive Club Competitions as and when they happen

Discount on LPPC services (e.g. Workshops, Scent Profiling, Perfume Course etc.)
MEMBERSHIP FEE: R250-00 Once-off - MUST BE PAID THE BEGINNING OF THE YEAR BY 1 JANUARY. ANY MEMBER JOINING LATER CAN PAY LESS PRO-RATA BUT THEN THE FREE PERFUME BENEFITS WILL ALSO REDUCE ACCORDINGLY. With this joining fee, you receive your LPPC Magnetic Card PLUS FREE perfume to the value of R300-00 , so in fact your Membership for the year is technically FOR FREE!!

LPPC Membership Form.pdf
LPPC Membership Form to be completed to join the Club