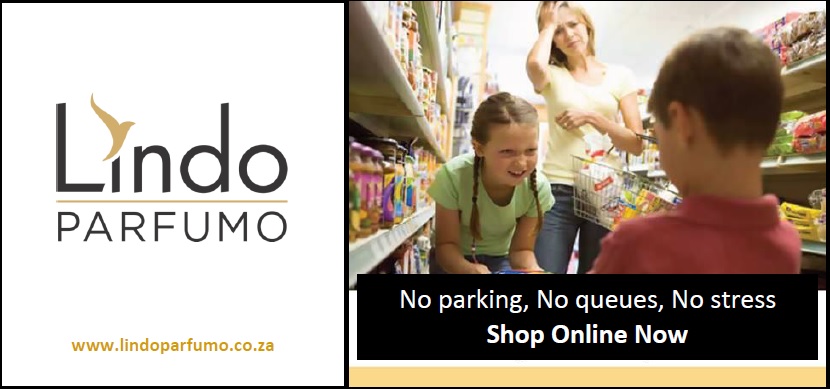 Any fragrances/products can be bought online.
It's safe It's Simple It's Convenient
With Lindo Parfumo there is NO divulging of personal information online especially important information like bank details! There is no sifting through pages and pages of products to add to carts. SIMPLY forward an email with your order and proof of payment to Lindo Parfumo at office@lindoparfumo.co.za and we will post your order yo you within 2-3days (postage R100 for areas within SA, overnight postage to your doorstep). For customers within Cape Town, the order can also be collected by arrangement.