Blog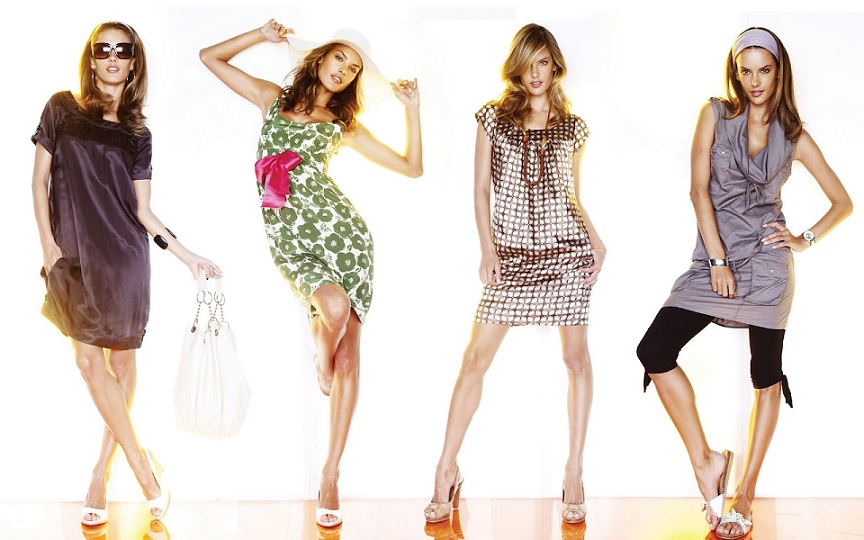 Matching Fragrance to your Outfit
- 2015-01-16
Matching Fragrance to your Outfit When you are putting together an outfit, you take time to choose your accessories; your shoes, jewelry and handbag. But what about the invisible accessory that cannot be seen – the whiff that follows you around? So how can you match your perfume with your outfit? Each perfume is unique and has its own ...
more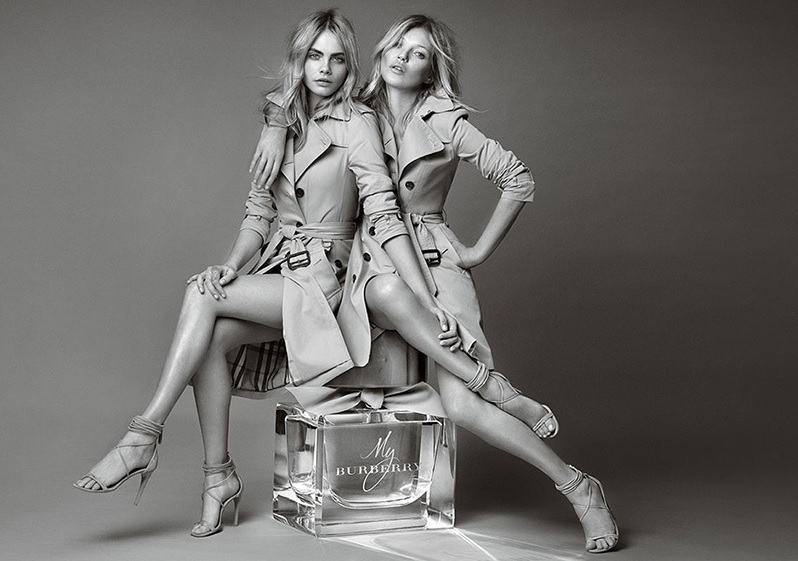 Know your Strength!
- 2014-09-23
Know your Strength! How long your fragrance lasts on your skin is down to three factors. First, your skin type: fragrance 'dissipates' sooner on drier skins, but hangs around for longer on oilier ones. Second, the types of ingredients used: citrus notes are more 'volatile' and disappear sooner than smouldering spices, sex...
more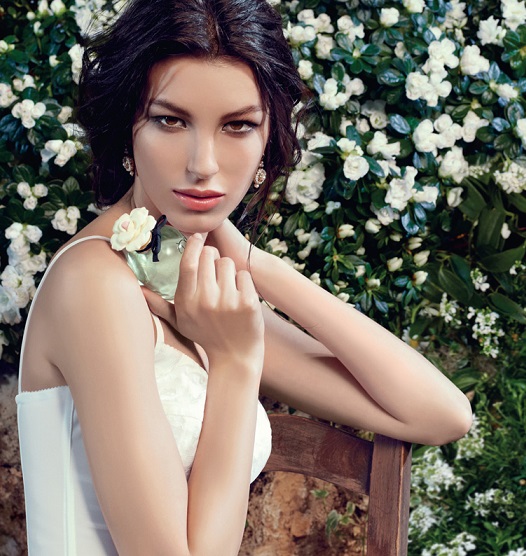 Matching Scents with Occasions!
- 2014-09-10
Matching scents with occassions.. When do you wear what perfume? A good perfume provides the finishing touch for any outfit, but do you know when to wear different types of perfume? Do you know for example, that a floral, fruity perfume is an amazing choice for a lunch meeting, while a strong, oriental one is definitely appropriate for a la...
more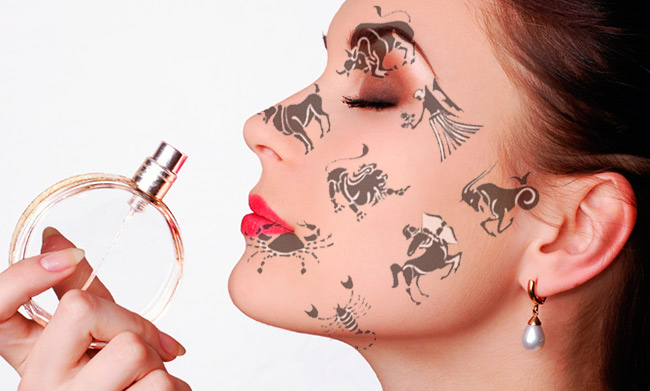 HoroScent
- 2014-09-06
HoroScent - picking a scent based on your horoscope! Ameena Iqbal (SHE Magazine – Canada) says that a new trend that is popping up in some places is picking a scent based on your horoscope. Apparently the best way to smell sexy and alluring to those around you is by picking a fragrance based on your star sign? So if you are feeling a bit a...
more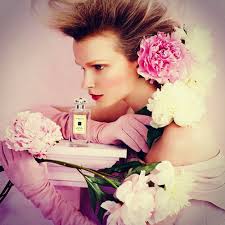 How to Layer and Combine Perfumes Like a Pro
- 2014-05-26
How to Layer and Combine Perfumes Like a Pro   I take pride in the fact that at least once a week I get to answer some person's "You really smell good? What is that perfume?" with "It isn't one, it's a few J." One thing I've become quite good at over the years is layering scents to add just a littl...
more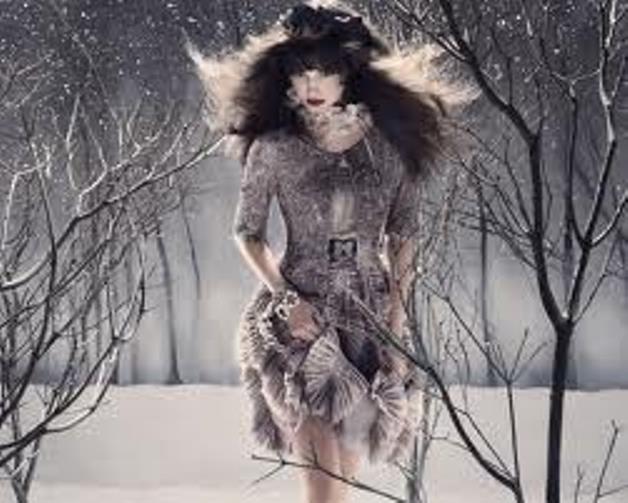 Fabulous Winter Fragrances
- 2014-05-18
Fabulous Winter Fragrances The changing season means new perfumes; as the weather conditions get cooler, we start to desire those comfortable, sensuous fragrances. Days are short and nights are long; so winter is the perfect time to cozy up with a wonderfully warming scent. We set aside our mild as well as refreshing scents and take out our ...
more
The Best Women's Perfumes
- 2014-05-13
The Best Women's Perfumes The Best Women's Perfumes are indisputably beautiful, representative of their place in history and yet timeless enough to remain popular. There's just something about these that makes them classics and sets them apart from the rest. Each of these scents offer something unique, exciting and sensual. A...
more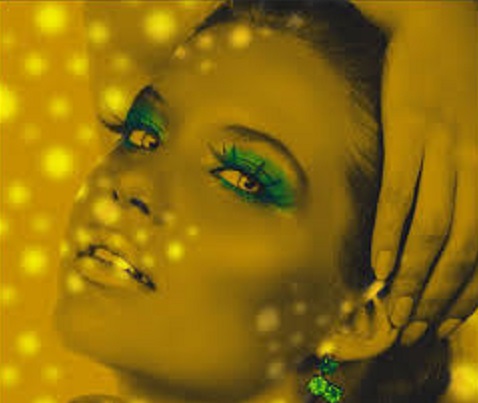 The world of Perfume
- 2014-05-05
The Wonderful World of Perfume We use perfume every day and for most of us, it is as necessary as a toothbrush and fresh running water! But the world of perfumes is much more interesting and complex than we think and there are many cool things worth knowing. So, here are seven interesting facts about perfumes that you might no...
more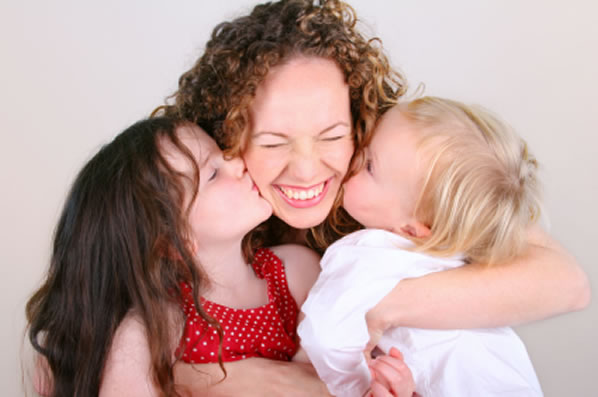 Perfect Perfumes for Mom
- 2014-04-29
Perfect Perfumes for Mom     L'AIR DU TEMPS - NINA RICCI is a lovely floral with notes of musk and sandalwood It is a true classic that has been on the fragrance scene for decades   BEAUTIFUL - ESTEE LAUDER has become a staple of many women's fragrance wardrobes This beautiful scent is suita...
more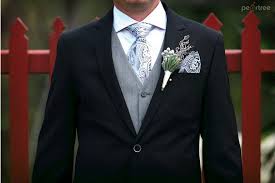 Matric Dance fragrances for Him
- 2014-04-23
Matric Dance fragrances for Him   Boys, you must realize that the matric ball is about more than just a smart suit and a flashy car.. This is THE night that you go all out to impress the pretty lady on your arm! Yes, a smart tailored suit, good hairstyle and a 'great tie that doesn't clash with her gown', is 99&am...
more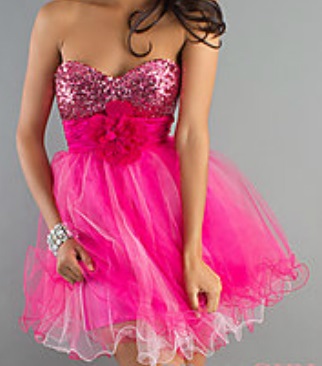 Matric Dance fragrances for Her
- 2014-04-23
Matric Dance Fragrances for Her For young girls, they becoem so overwhelmed as teher is so much palnning and preparation taht comes with their matric ball; finding that perfect dress; the right hairstyle, matching accessories, make-up etc. If there's on thing that will make a huge impact, its a great fragrance! A beautiful fragrance a...
more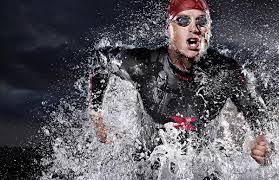 Favorite Sport Fragrances for Men
- 2014-04-22
Favorite Sport Fragrances for Men ARMANI CODE SPORT FOR MEN radiates freshness, excitement, adrenaline and seduction at the same time. This is an aromatic woody scent for men who love the power and attractiveness of being male. GIVENCHY PLAY SPORT is an extremely fresh, energetic scent with fresh aromas of bergamot, ginger, mint, lemon le...
more
The BEST Perfumes for Teenagers…
- 2014-04-12
Which would be the BEST Perfumes for Teenagers? Teenage girls love to smell great however choosing a perfume for them is not that easy. There are tons of perfumes for teenagers out there, but a lot of them don't smell all that great – or they are too light and don't last all day. Also, nowadays, the most popular are perfumes that a...
more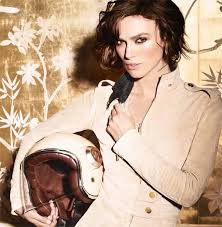 Wi Wi Mademoiselle !
- 2014-04-10
Luxurious Coco Mademoiselle perfume! Have you seen it? Keira Knightley is breathtaking in the new Coco Mademoiselle advert!         Keira has been the face of the French Fashion House, starring as its iconic founder Coco Chanel, since 2007! She has said that she feels 'proud' to be part of the ...
more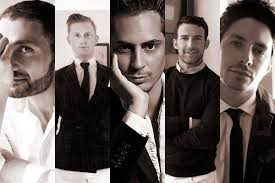 Men's Ultimate Guide to Buying Perfume
- 2014-04-08
Men's Ultimate Guide to Buying Perfume A man's choice of perfume is as important to his personal style as is his choice of shoes; however picking a new scent can be quite a daunting task for men. This simple step-by-step guide will help you select a great perfume you love that will always leave smelling good…   Kn...
more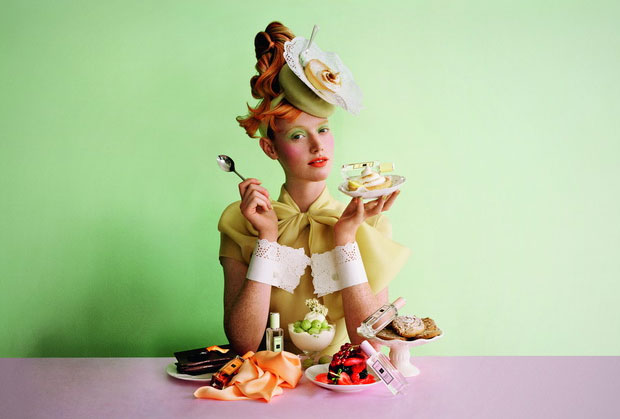 Smells good enough to eat 
- 2014-04-05
Smells good enough to eat ! Fragrances inspired by food are becoming increasingly popular….but of course, we taste mostly (and firstly) with our noses. Little wonder then that many fragrances have 'edible notes'. Experts say the popularity of gourmand fragrances lies in their familiarity: the part of our brains that registers ...
more
Should you change your fragrance?
- 2014-04-01
Should you change your fragrance? It's always the perfect time to explore a new fragrance. So many people choose a "signature scent" and stick with it forever. On the other hand, there are people like Donatella Versace who has a collection of perfume numbering in the hundreds.  I, myself, have at least 10 favorites. So where...
more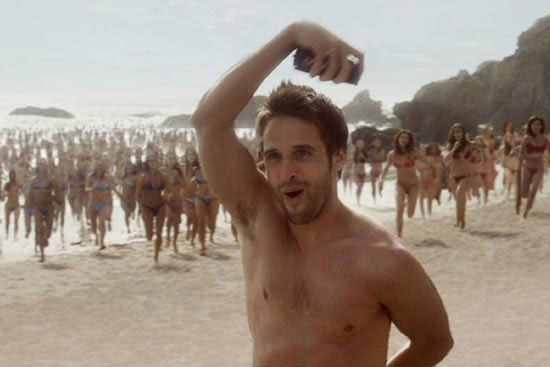 Scent of a Man
- 2014-03-30
Men and Scents - a brief guide... The very word "perfume" is too feminine to many males…men can be sold "deodorant" and possibly "aftershave", but the idea of a pretty little bottle and fussy paraphernalia has always been just too much for the sensitive male ego. Yet no industry can afford to neglec...
more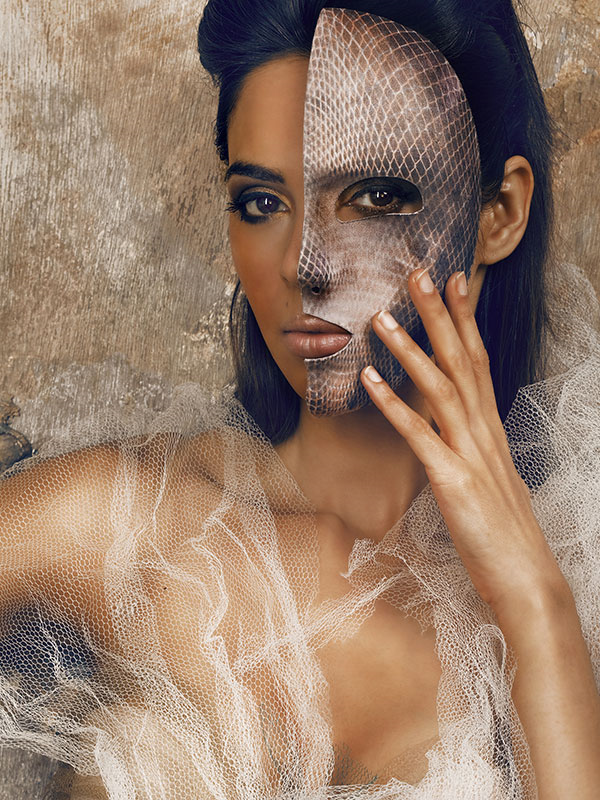 Alluring with Scent
- 2014-03-23
There are so many different perfumes to choose from, so which one of them is the most alluring of all?    To be alluring is the art of being charming and fascinating. It is indeed difficult to achieve, however, there are shortcuts, one being your scent..... Many women mistakenly assume men are attracted to the same k...
more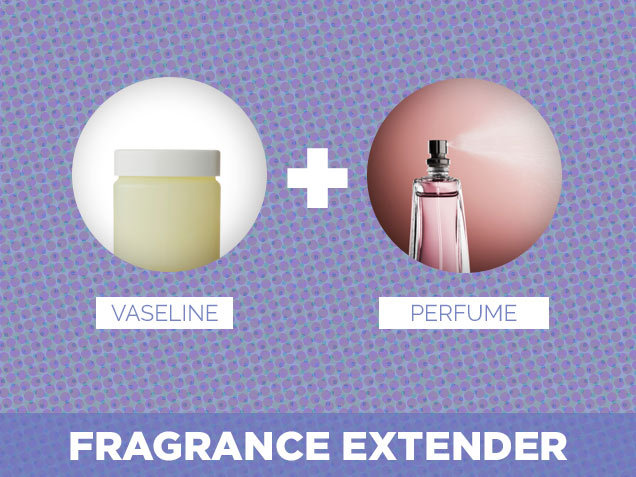 How to make your perfume last longer
- 2014-03-16
  How to make your perfume last longer! There are a few tricks to help your fragrance last longer. For instance, a scent will fade faster when skin is dry. Applying fragrance  free moisturizer to your body is an excellent preparation for applying fragrance. Another great tip is to rub Vaseline into the spots on your skin where y...
more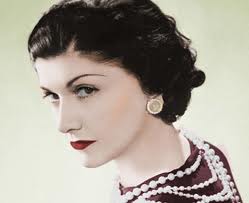 Tips on applying perfume
- 2014-03-10
Tips on Applying Perfume! Coco Chanel once said 'a woman should apply perfume in those areas where she would like to be kissed' While this is most likely true (and utterly French), perfume does not taste good so rather keep that in mind when applying yours and avoid any areas that may be enthusiastically nibbled… The be...
more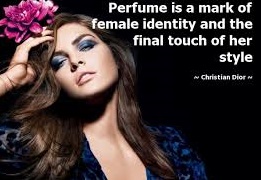 Benefits of wearing an excellent perfume!
- 2014-02-27
There are certainly benefits to wearing an excellent perfume! If you begin using a particular fragrance, people start recognizing you with that perfume smell. It becomes a signature of the person who wears it regularly so socially it helps establish an identity. It's believed that some perfumes have a stimulating effect on...
more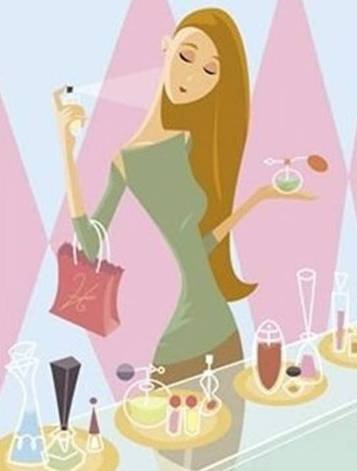 Fun & Interesting Perfume Facts
- 2014-02-20
Did you know? 80% of women use fragrance at least once a day 88% of those wear a scent simply to please themselves 55% of women use fragrance as a mood lifter 21% say they use a fragrance to impress or attract others 5 is the average number of fragrances most women own   Diets, way of life and medication will affect ...
more
The perfect scent for Valentines Day
- 2014-02-08
What is the perfect scent to wear for a Valentine's Day date? Let Lindo Parfumo help you set the scene for romance, with some favorite Valentine's Day perfumes... ANGEL by Thierry Mugler: This best-selling perfume is a great choice if you've got a hot date for Valentine's Day. Yummy top notes of chocolate, vanilla and c...
more