Blog
2014-03-23
Alluring with Scent
There are so many different perfumes to choose from, so which one of them is the most alluring of all?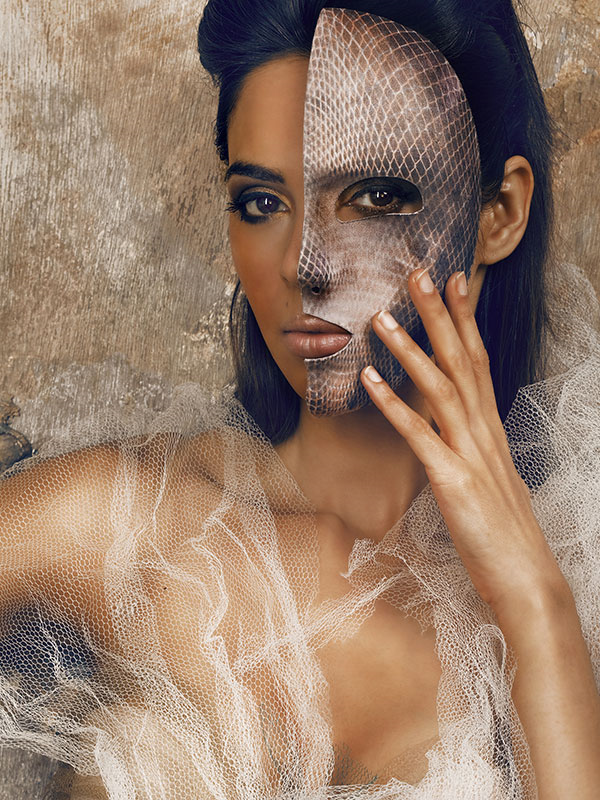 To be alluring is the art of being charming and fascinating.
It is indeed difficult to achieve, however, there are shortcuts, one being your scent.....
Many women mistakenly assume men are attracted to the same kinds of "sexy" perfumes that appeal to women. In reality, a man's sense of smell is very different from a woman's, in both preference and sensitivity. A woman's sense of smell is often much more sensitive, and can sometimes be up to 1000 times more sensitive than a man's for certain smells. It's actually scents like lavender, vanilla, and cinnamon that are the most attractive to men. (It's long been believed that vanilla is a natural aphrodisiac: as early as the 1700s, physicians recommended it to male patients to ensure potency.)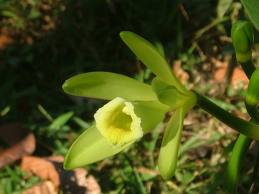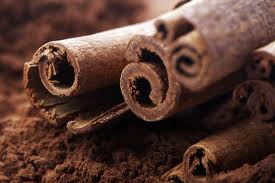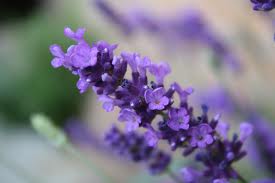 SO, there are so many different perfumes to choose from, but which one of them is the most alluring of all? With such a variety today, it can be incredibly hard to choose. Your best bet would be to go for something that will suit your personality. For example, if you are a sweet person try a floral scented perfume; if you are aiming for a touch of mystery, try something with musky undertones... all perfumes have their own unique properties which make them alluring....
to give an impression of tranquility and peace, to create a relaxing vibe? wear urban scents, 'earthy' scents like musk, sandalwood and amber..
to create an aura of femininity? go for delicate, dainty, natural scents such as the scent of a rose, a jasmine flower or a lily.
to give off a unique, bubbly vibe and draw people in with the offer of an exciting personality and a fun time? go for citrus scents like include orange, lemon, mandarin and sunshine.
to be subtle? try a fresh scent such as green tea, peach, coconut or kiwi.
Is perfume really that powerful? Well, 84% of men believe perfume has the power to turn them on or off, 36% say scrumptious scents drive them crazy on a first date (and) 81% think a woman's fragrance could boost her overall attractiveness.. So if you do not believe you are alluring; buy a FABULOUS perfume and get out there, you will be!
Some of the top sexiest female fragrances are: Coco Mademoiselle, J'Adore, Be Delicious, Jasmin Noir, Le Eau 'D Issey, Flowebomb and Gucci by Gucci..