Blog
2014-04-22
Favorite Sport Fragrances for Men
Favorite Sport Fragrances for Men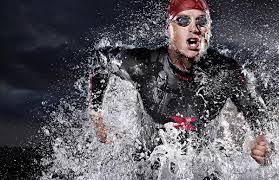 ARMANI CODE SPORT FOR MEN radiates freshness, excitement, adrenaline and seduction at the same time. This is an aromatic woody scent for men who love the power and attractiveness of being male.
GIVENCHY PLAY SPORT is an extremely fresh, energetic scent with fresh aromas of bergamot, ginger, mint, lemon leaf and musk. This is a scent for men who love and chase freedom and opportunity.
A'MEN BY THIERRY MUGLER is an elegant and musculine, woody scent; with notes of mint, lavender, coffee and warm musk. This is a scent loved by all men.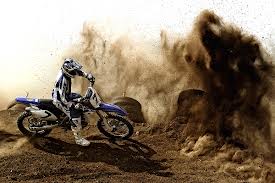 HUGO BOSS BOTTLED SPORT is a fresh, energetic, aromatic, spicy and woody masculine scent. This scent is perfect for men with a very competitive spirit, always willing to challenge themselves.
DOLCE & GABANNE THE ONE SPORT opens with aquatc notes; then rosemary, wood and musk follow. This scent is light and sporty, yet luxurious and elegant. This scent if perfect for the active sportsmen who love the excitment of outdoor activities.
CHANEL ALLURE HOMME SPORT opens as a very fresh fragrance, then follows with woody, spicy and white musk notes. This fragrance is great for casual daywear as well as smart eveningwear; perfect for men who like a light oriental fragrance.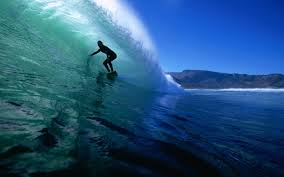 DAVID BECKHAM INSTINCT SPORT has elegant woody and airy ozone notes, crowned with citruses and fesh, gentle, spicy ginger. This scent is one for charismatic men who enjoy life to the fullest and are passionate about sports.
KENZO HOMME SPORT is a woody, spicy scent refreshed with citrusy flavors. This is an ideal athlete scent.
L' EAU D' ISSEY POUR HOMME SPORT opens with sparkling citruses and energy, then spicy nutmeg combined with leather, cedar and vetiver. This is an energetic, unconventional, sensual, soft fragrance; ideal for evry day use.