Blog
2014-04-23
Matric Dance fragrances for Her
Matric Dance Fragrances for Her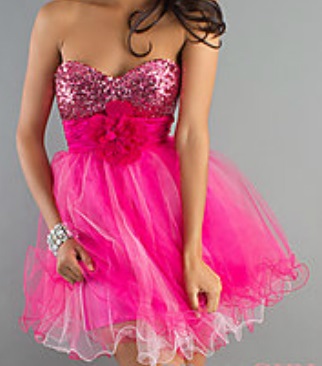 For young girls, they becoem so overwhelmed as teher is so much palnning and preparation taht comes with their matric ball; finding that perfect dress; the right hairstyle, matching accessories, make-up etc.
If there's on thing that will make a huge impact, its a great fragrance! A beautiful fragrance always creates a lasting impression; plus it will boost your confidence for the evening. Choose something girly and fresh, or soft, sweet and feminine, for the evening.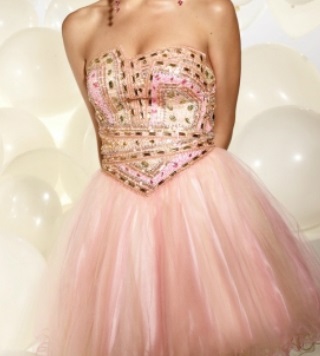 Here are a few matric dance fragrance recommendations...
Justin Bierber Someday
Tommy Girl
Miss Dior Cherie
Britney Spears Fantasy
Taylor Swift Wonderstruck
D&G Light Blue
Blue Glow J Lo
Killer Queen Katy Perry
Kim Kardashian
Mariah Carey Dreams
DKNY Be Delicious
Coco Mademoiselle
For great smelling fragrances, like the above, at the most affordable prices, feel free to contact Lindo Parfumo!