Blog
2014-04-23
Matric Dance fragrances for Him
Matric Dance fragrances for Him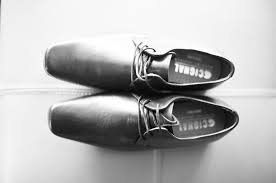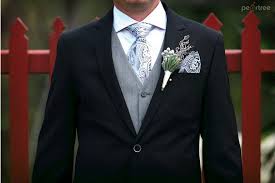 Boys, you must realize that the matric ball is about more than just a smart suit and a flashy car.. This is THE night that you go all out to impress the pretty lady on your arm!
Yes, a smart tailored suit, good hairstyle and a 'great tie that doesn't clash with her gown', is 99& of the way to a fabulous and memorable evening. But the finishing touch to complete your look is, of course, a good fragrance!
Here are a few Matric Dance fragrance recommendations:
Joop Homme
P R One Million
Gucci Made for Measure
Dior Homme Sport
Acqua di Gio
Chanel Allure Homme Sport
Versace Pour Homme
L'eau d'Issey
D & G Light Blue
Lacoste Green
Lacoste Red Play in Style
Jean Paul Gaultier
Cool Water
Armani Code
For great smelling fragrances, like the above, at the most affordable prices, feel free to contact Lindo Parfumo!