Blog
2014-04-29
Perfect Perfumes for Mom
Perfect Perfumes for Mom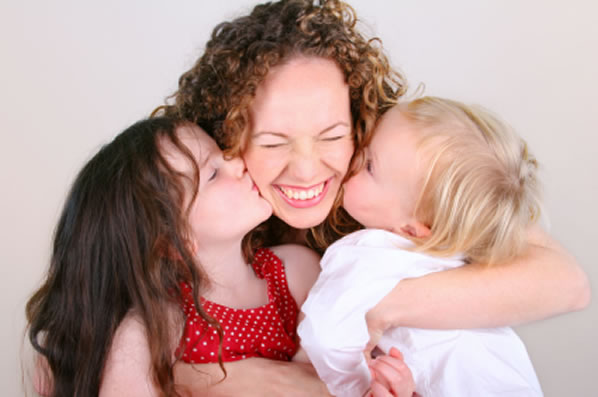 L'AIR DU TEMPS - NINA RICCI

is a lovely floral with notes of musk and sandalwood
It is a true classic that has been on the fragrance scene for decades
BEAUTIFUL - ESTEE LAUDER

has become a staple of many women's fragrance wardrobes
This beautiful scent is suitable for all sorts of occasions
DAISY - MARC JACOBS

has notes of ruby red grapefruit, raspberry, lychee and jasmine petals
This scents suits a playful, joyful and bubbly spirit.
ESCADA – CHERRY IN THE AIR

is for a young at heart mom; it's light and airy.
The scent has notes of marshmallow, raspberry, sandalwood, and fresh cherries.
VALENTINO VALENTINA

is ideal for the mother who fully embraces her soft and feminine side.
Consists of bergamot oranges with a twist of white alba truffle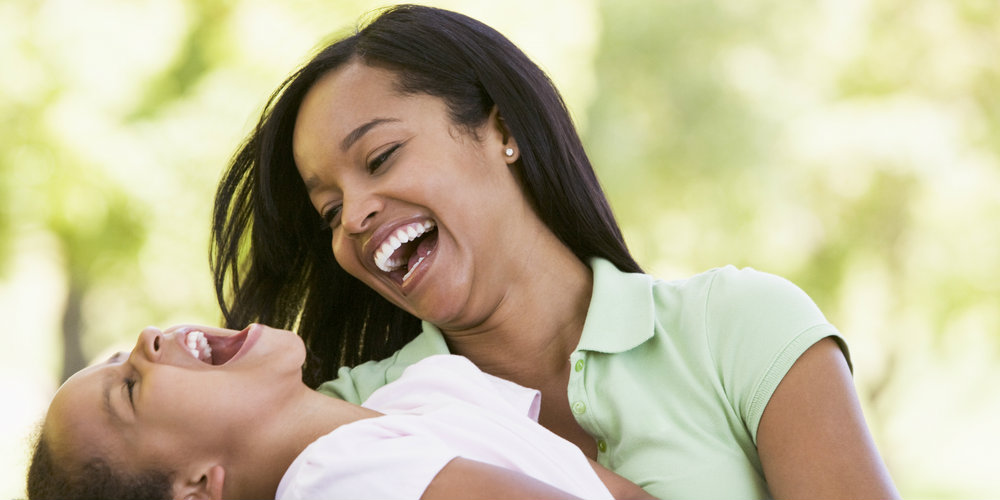 WOMANITY - THIERRY MUGLER

is a sweet-and-savory scent with a subtle blend of fig and green hazelnut.
This scent makes a striking effect; simply glamorous.
FLASH – JIMMY CHOO

has an ultra-light blend of tangerine, jasmine, white lily, and heliotrope
This is a very chic, classy perfume
HAPPY – CLINIQUE

is a best-seller which truly smells like happiness in a bottle; a vibrant, fresh and refreshing scent.
Consists of a burst of citrus fruits and soft feminine floral
CASHMERE MIST – DONNA KARAN

is a powdery chypre-floral scent with jasmine, sandalwood and vanilla notes.
This scent is perfect for both work and after hours.
CK ONE SUMMER – CALVIN KLEIN

is for the natural 'mom-next-door' type.
Not too floral, not too musky, and a time-tested favorite.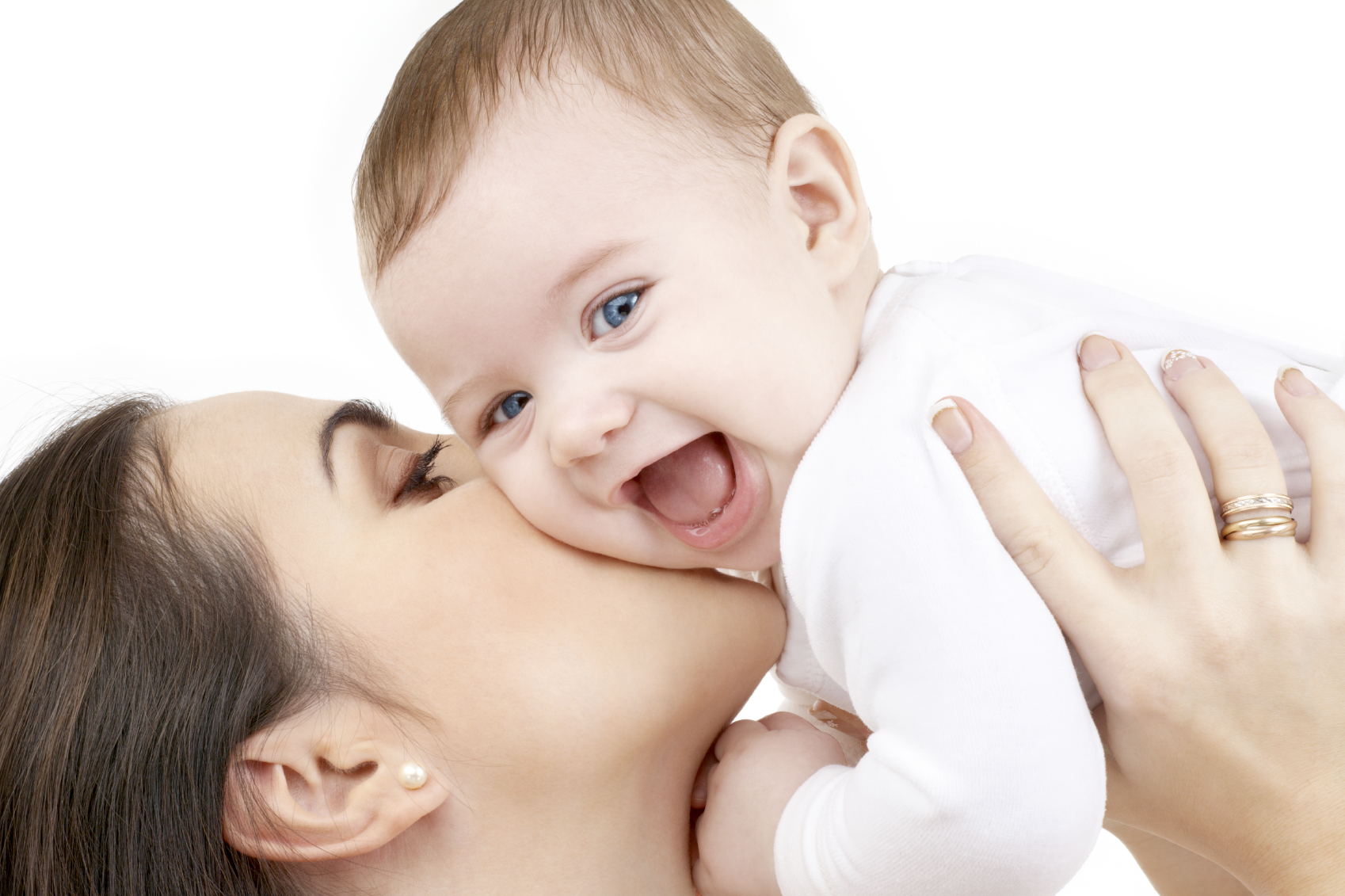 DKNY PURE

is sweet and fruity, with lotus flower, Bulgarian rose, jasmine, freesia and orchid.
A definitely feminine scent; it's hard to go wrong with this scent
CHANEL NO. 5

is the perfect scent if your mom prefers timeless products.
This famous floral perfume is always a safe bet.
FLOWERBOMB – VIKTOR & ROLF

is an uplifting scent with notes of freesia, orange blossom, orchid, and rose
A floral explosion that is not at all overpowering.