Blog
HoroScent - picking a scent based on your horoscope!
Ameena Iqbal (SHE Magazine – Canada) says that a new trend that is popping up in some places is picking a scent based on your horoscope. Apparently the best way to smell sexy and alluring to those around you is by picking a fragrance based on your star sign? So if you are feeling a bit adventurous, why not try out these scents with your horoscope in mind. And if you don't believe in your horoscope, that's not a problem, still give these a try, I'm sure you'll love them either way! You never know your signature scent might just be written in the stars!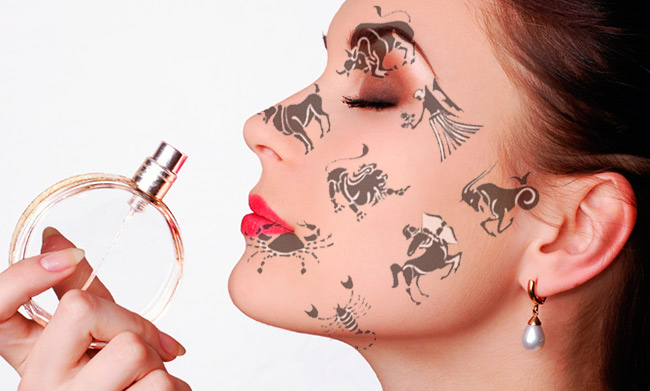 Aries
Perfumes, which have a spicy flavor, are your best choice. Powerful odors are also a good option..
Taurus
Go for florals with a sensual odor instead of fruity ones..
Gemini
Opt for thrilling florals or perfumes with a fresh odor..
Cancer
Try romantic perfumes with a bit of floral..
Leo
Go for sensual and lively perfumes..
Virgo
Fresh odors are your best friends..
Libra
Match floral and fruity odors together..
Scorpio
Consider daring and intense fragrances..
Sagittarius
Try fresh scents with a certain charm..
Capricorn
Opt for warm and woody scents..
Aquarius
Choose a perfume with a unique scent..
Pisces
Opt for excellent fragrances, such as Giorgio Armani and Guerlain Samsara..
Lindo Parfumo, the affordable everyday perfume solution!